The Maxey Appaloosa Foundation is dedicated to preserving
the native Nez Perce Appaloosa Horse
The Maxey Appaloosa Heritage Foundation is a nonprofit 501(c)(3) dedicated to preserving the old herd or Nez Perce Tribe Appaloosa horse. A selectively bred horse, noted and sought after by explorers, traders, and surrounding tribes, the Nez Perce horses were typically lean, clean-limbed, long necked and were known for endurance.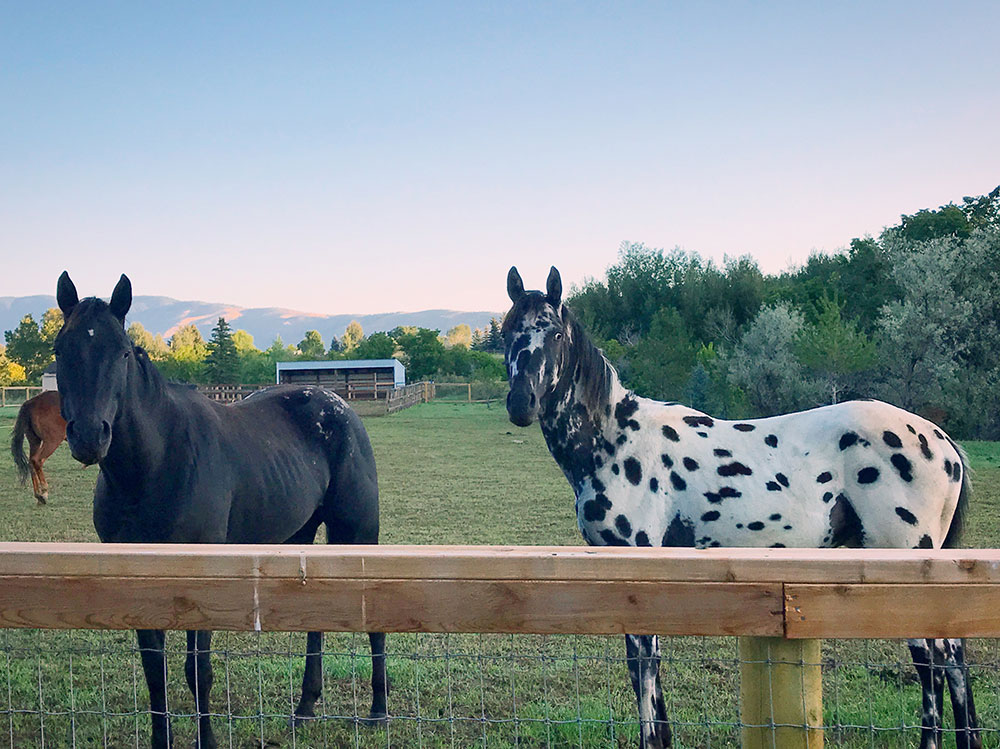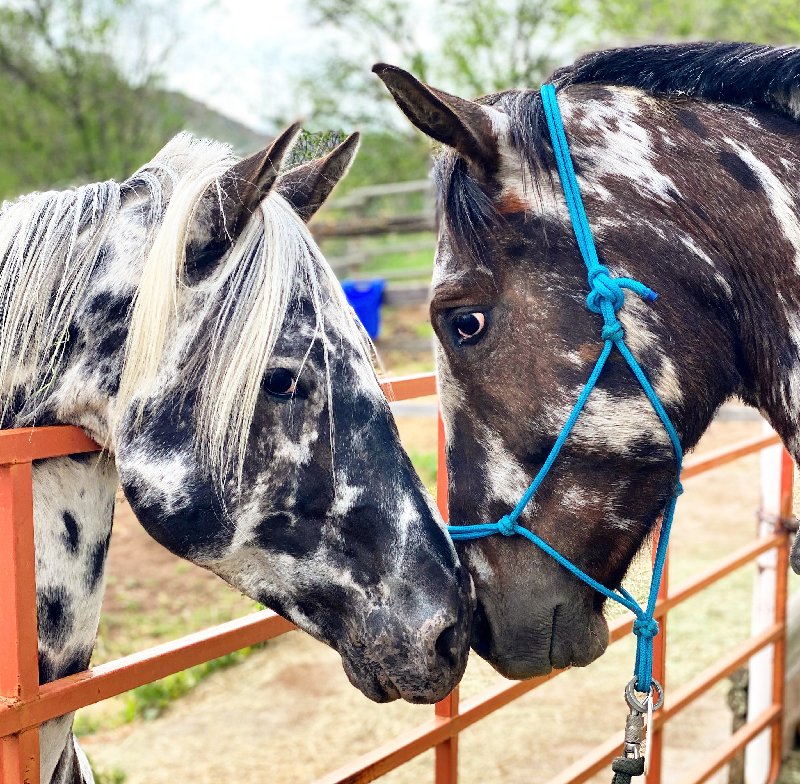 Meet the herd living in Loveland, Colorado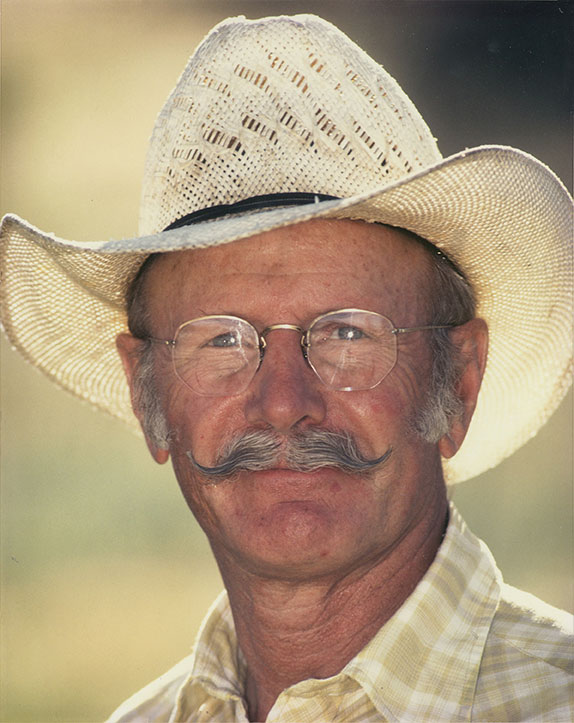 Clyde Alison "Al" Maxey 1925-2018
Al Maxey was born July 22, 1925 in Ada, Oklahoma. He was a gunsmith, clock and watch collector, a welder, and an avid conservationist working for many years in the National Park Service. Maxey's Park Service career began at Aztec Ruins, shifted to the Grand Canyon, and eventually to Mammoth Hot Springs, where he had a good winter base with seasonal summer assignments to Big Hole Battlefield National Monument in Montana. Here he became fascinated by the history surrounding the 1877 Nez Perce war, and it was here also that he bought his first Appaloosa horse.
"The essential joy of being with horses is that it brings us in contact with the rare elements of grace, beauty, spirit, & freedom" - sharon ralls lemon