CTR Super Sonic "Nitro"
Brains, work ethic, and temperament – this stallion is the complete package and passes that consistently onto his offspring along with his conformation and color.
Pleasure under saddle in mixed company or head out alone. You can find Nitro piloted by an amateur rider through a number of successes this past 2021 season:
Regional ApHC Most Colorful at Halter – 2nd place and 8th (2 shows)
Regional ApHC Senior Stallion at Halter -3rd and 1st (2 shows)
Regional ApHC Green Western Pleasure – 1st
Regional ApHC Green Hunter Under Saddle -2nd
NATRC – 4th Novice Horse at 2 rides
ICAA Senior Stallion -1st
ICAA Most Colorful at Halter -1st
ICAA Open Most Colorful – 1st
ICAA Open Ranch Riding
Training level Dressage test – 60%
Cooled shipped semen available from CA Maxey Appaloosa Heritage Foundation
CTR Super Sonic (Nitro) is registered with ApHC, ICAA, FAHR, FAA and AApA.
Nitro placed 3rd in FPD Stallions at the ApHC World Show.
6 panel n/n
EE aa LPlp PATN1n
https://www.allbreedpedigree.com/ctr+super+sonic
He boasts some of the great foundation horses in his pedigree including: Solar Flair Eclat, Chubs Powderface, Simcoes Sarcee, Red Eagle, Morgans Leopard, Navajos Candy, Bambi E, Ben Buzz, Tobys I, II, III, & IV, Chief of Fourmile, Ti Kha Atta Rain, My Silver Eagle, Joker B, Chief Malheur, Freels Chico, Sundance 500 Coyotes Apache, Peppers Shamrock, Sun Powder Spirit, Simcoes Sarcee, Kaniksus Spots, Cedar Ridge Spot and more.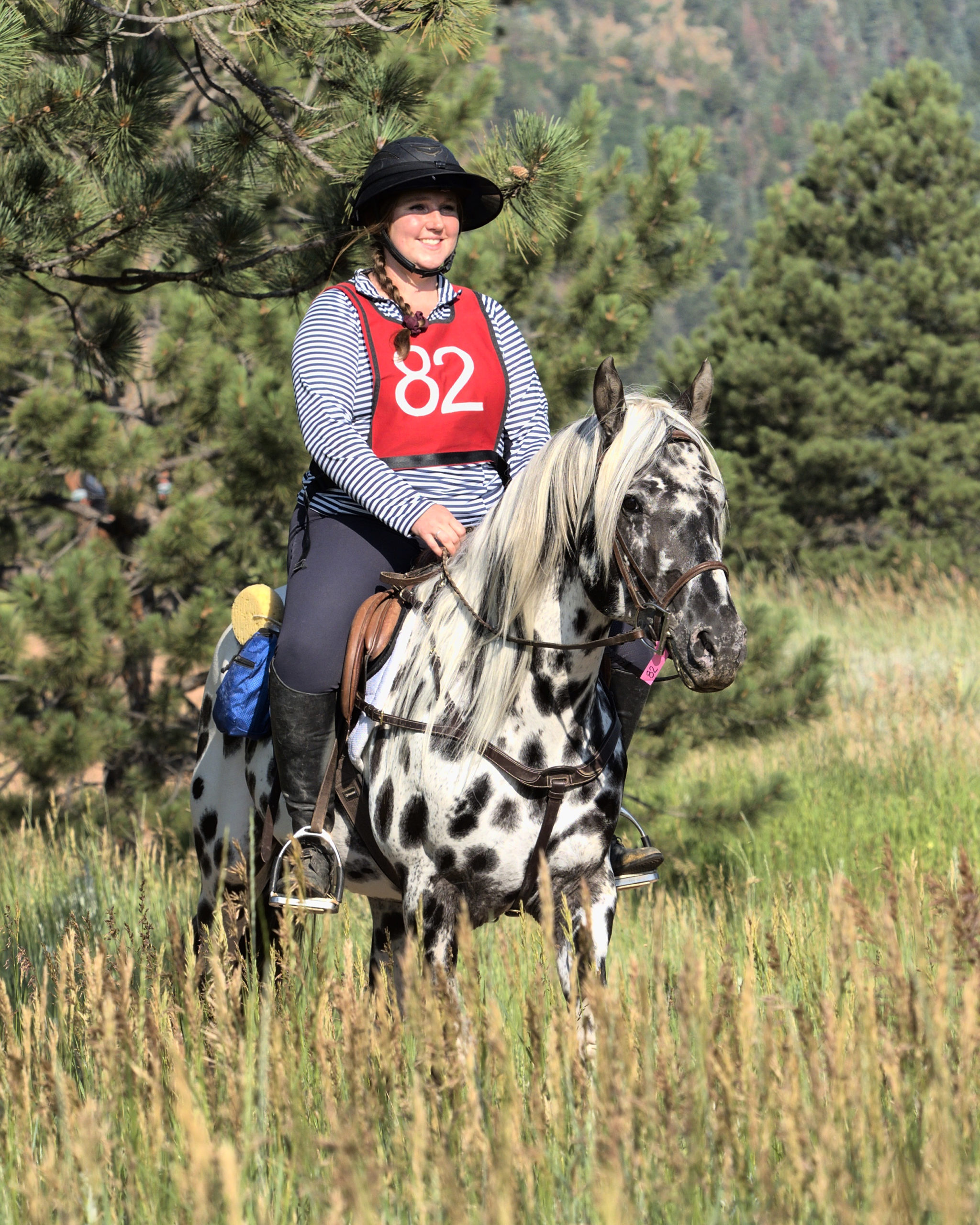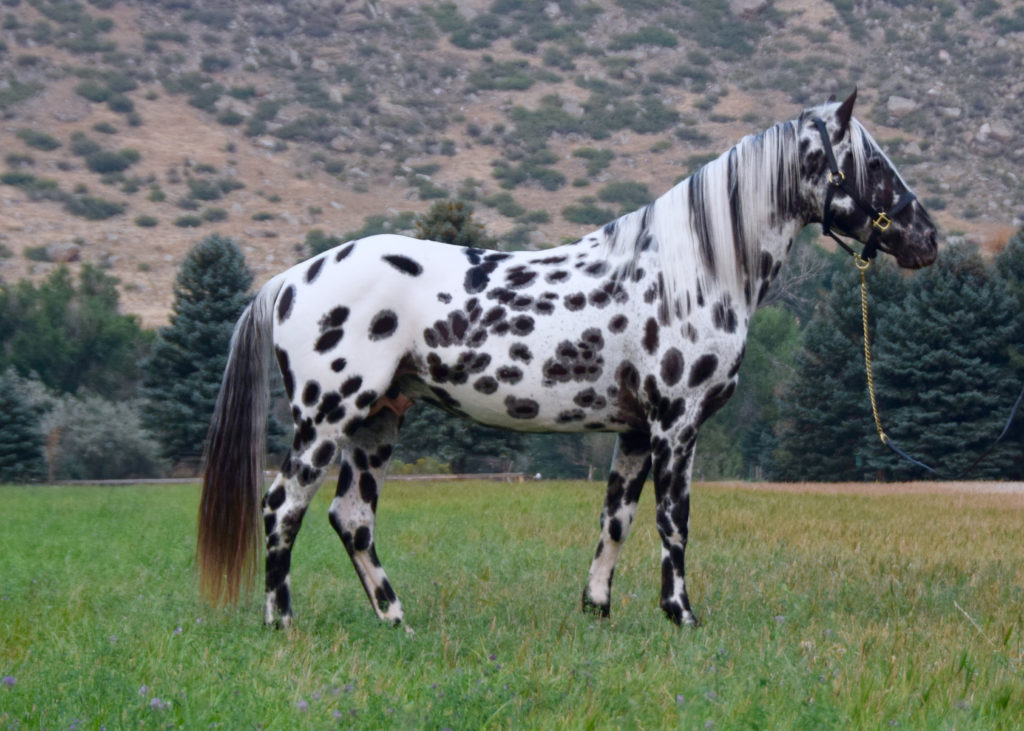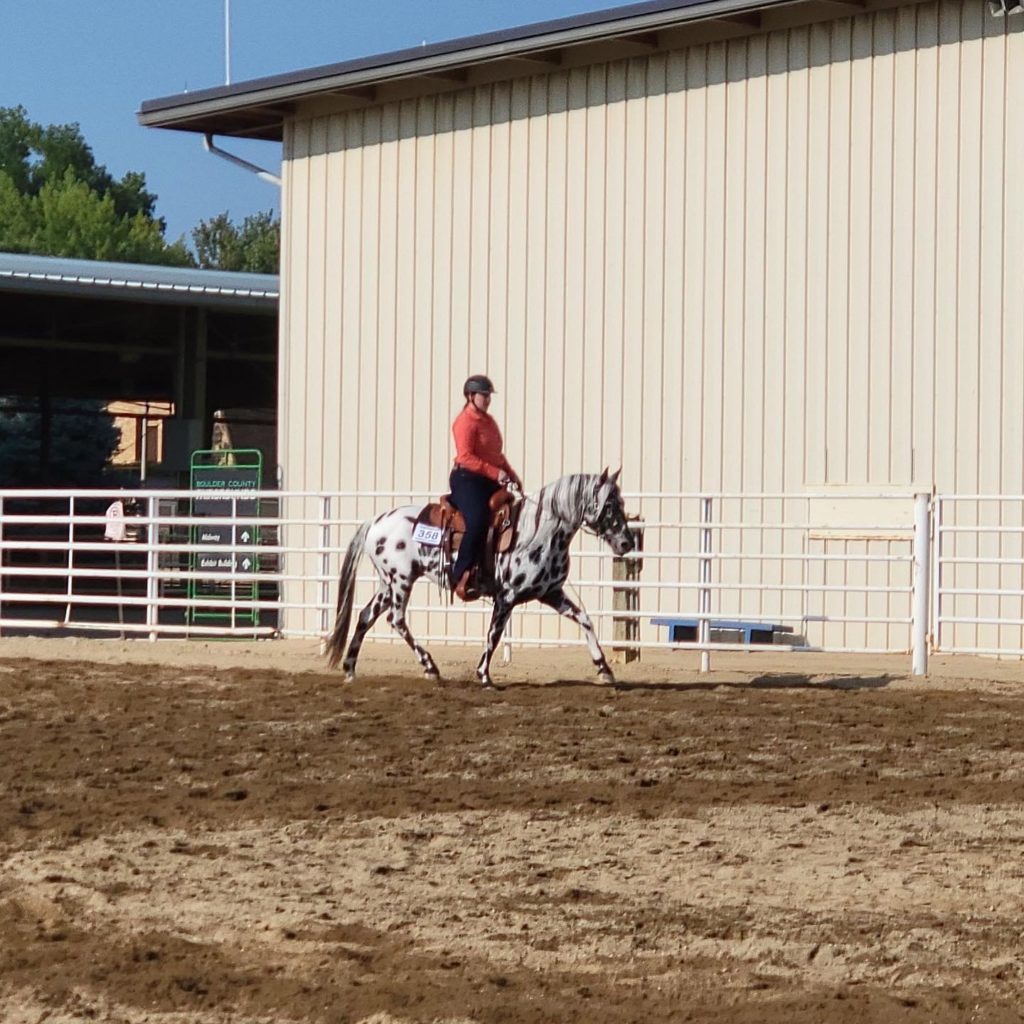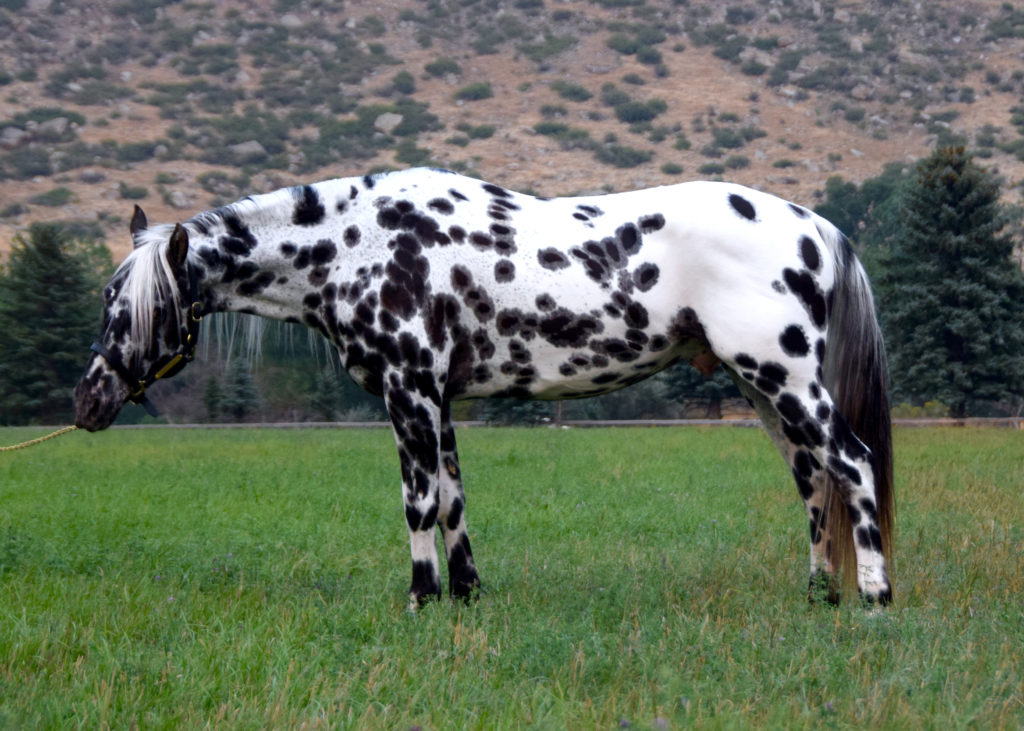 Want to add Nitro to your genetics? Email Meaghan@MaxeyAppys.com or fill out the form below to get the process started.